Magic Stick CD Release Party
January 19th, 2001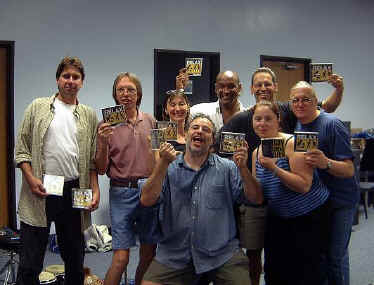 Finally! After more than two years since the first recordings, "Workers of the World RELAX!" is finally out and introduced to the public...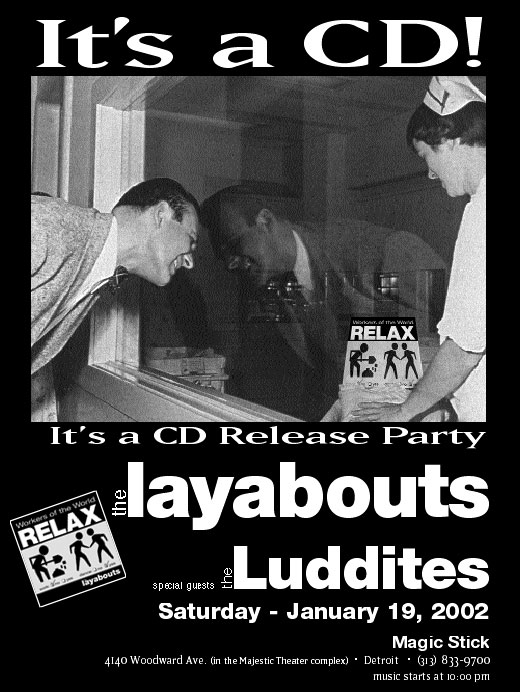 Well - That went pretty good. We had ever magnificent Luddites warm up for us, and the Layabouts hit the stage around midnight. Here are - live - some of the songs we played:
MP3's:
The CD Release party was well attended - and we even sold some CD's!
Here are a few pictures - all compliments of Lowell Boileau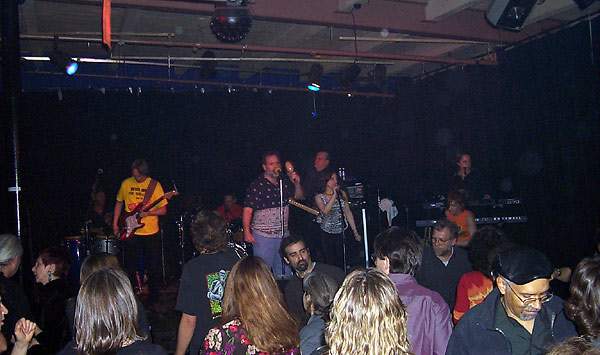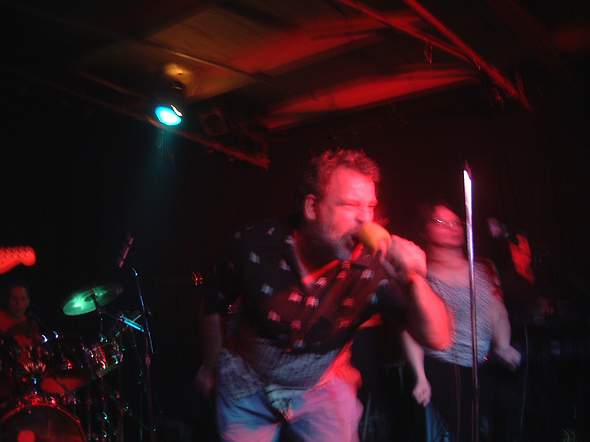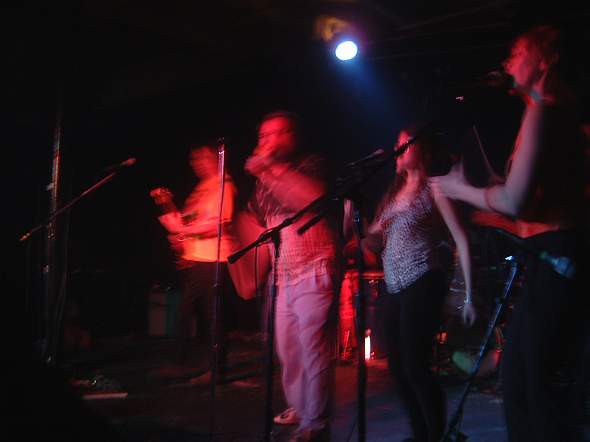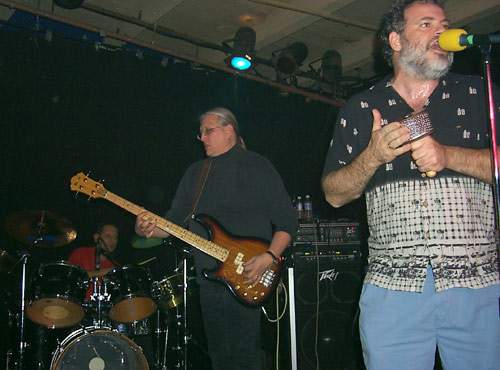 Lingerers after the gig...