- Pictures! -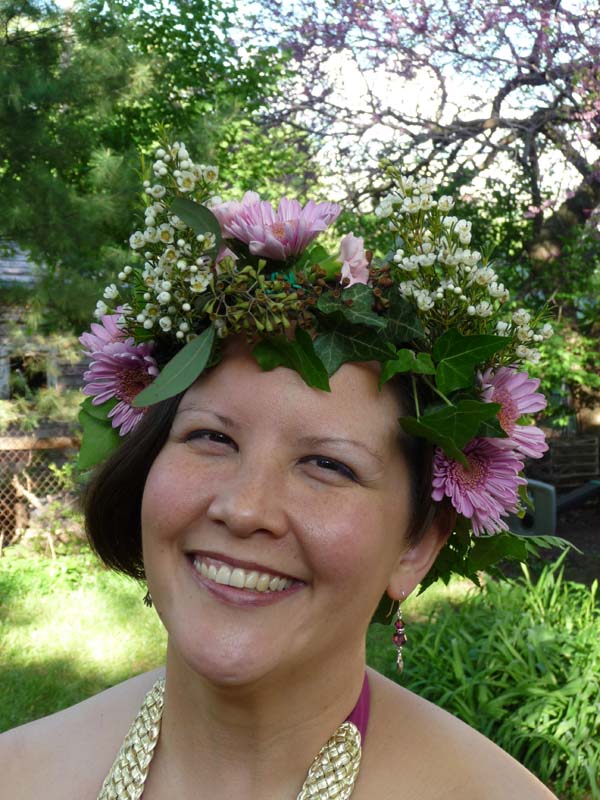 Hi loved ones,
Well, here we are - it's 2008 and this is the last Flower Party - well, at least the last one at the Highland Park House...
...And YOU are invited!
May 17th @ 5:00pm -
146 Farrand Park
Highland Park 48203
Hope you can make it!
Stephen, Laurenn & Ari